Hotel Torremayor Providencia Restaurant in Santiago de Chile
Enjoy a Delicious Meal with Stunning Views
The dining experience at Hotel Torremayor Providencia features food, cocktails and ambiance expected of the best restaurants in Santiago de Chile. Enjoy Italian coffee and French pastries, salads, pizzas, sandwiches and natural juices at Caffé Mayor. Or meet for drinks at our Lobby Bar or the Terraza, where you can enjoy a refreshing cocktail while gazing out over the Santiago cityscape.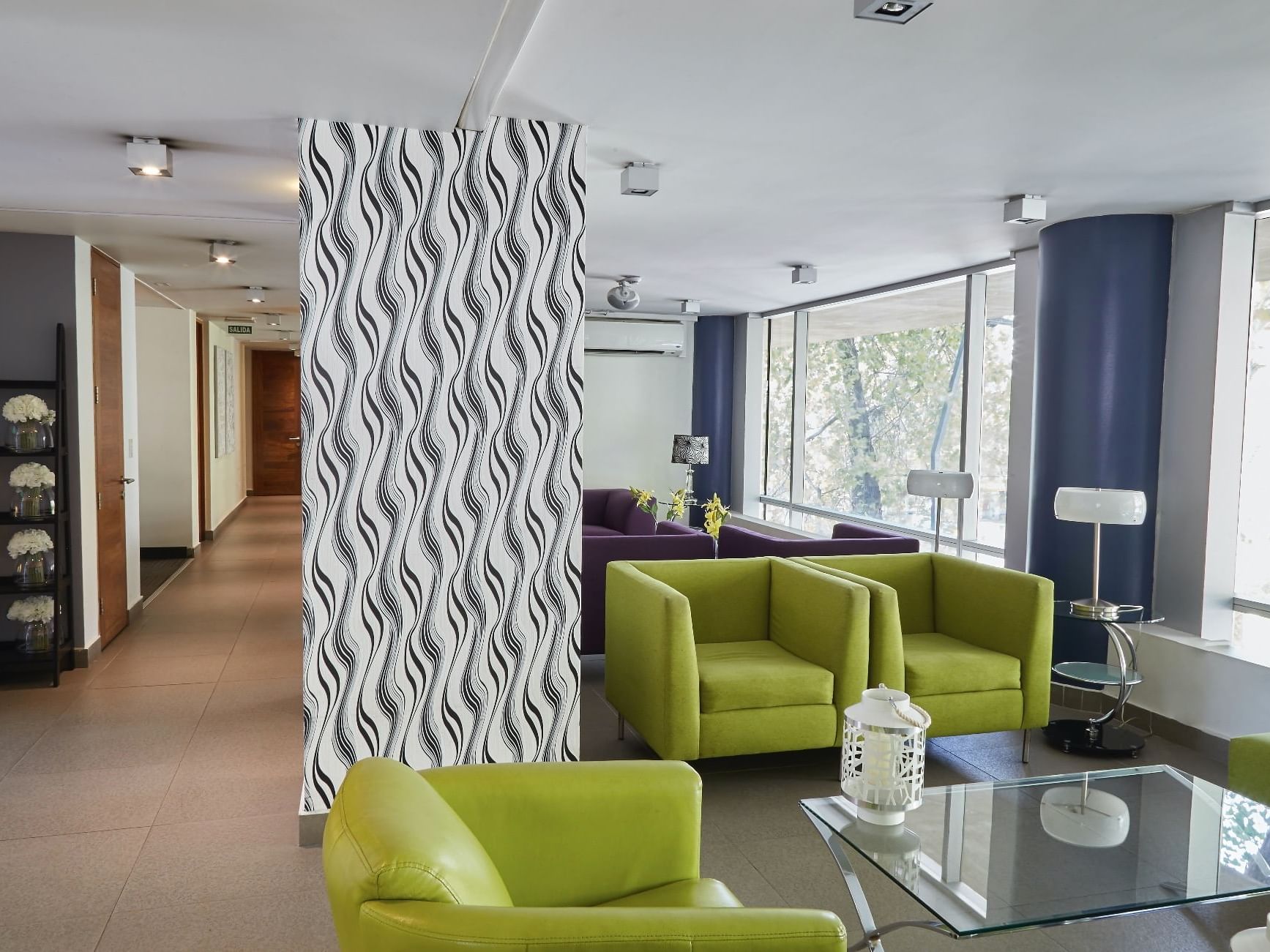 The air-conditioned Lobby Bar is the social hub of the hotel, a modern, elegant space for catching up with friends or relaxing with colleagues while enjoying cocktails and delicious daily dining specials.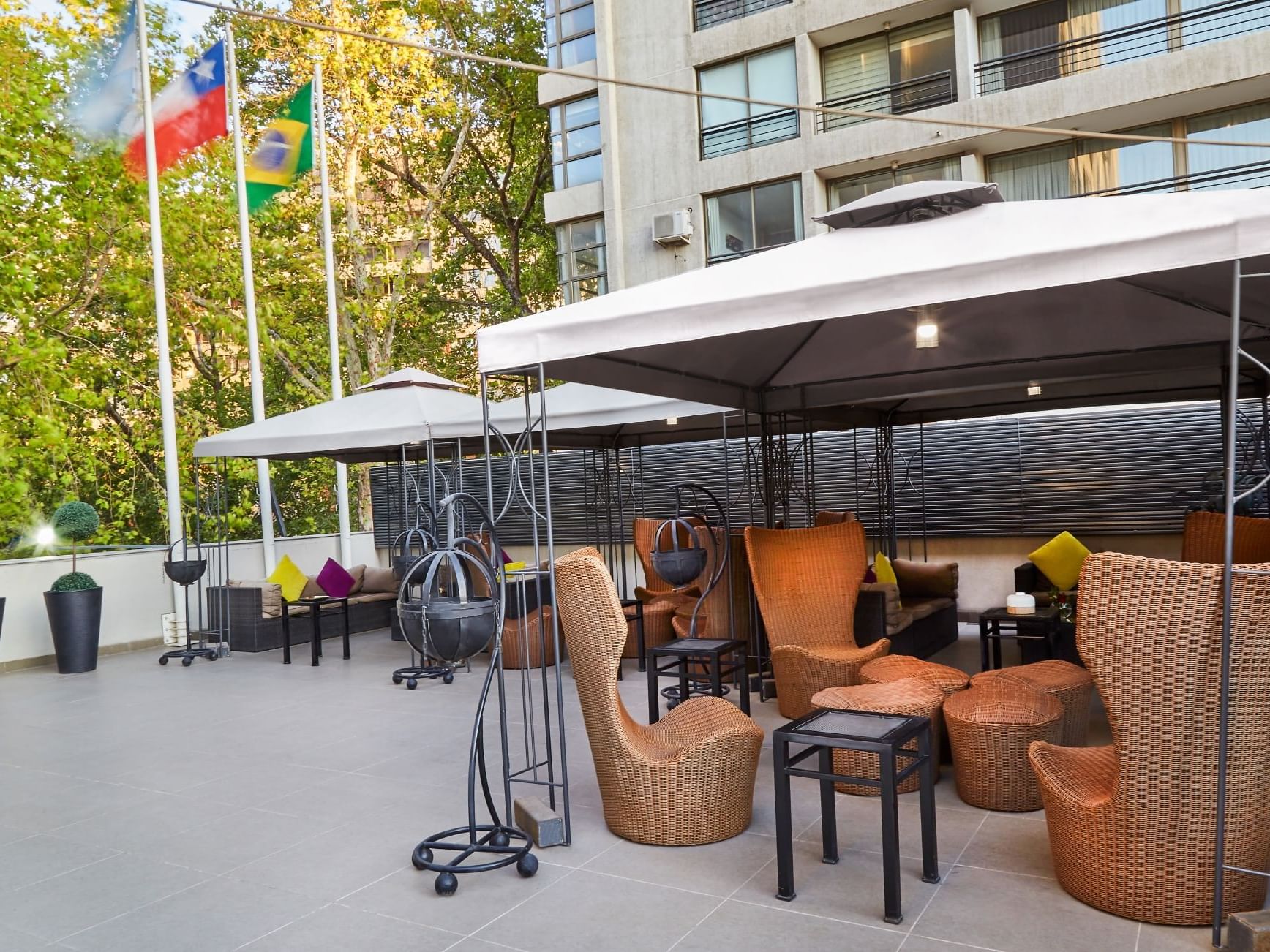 Offering beautiful views of Providencia, our outdoor Terraza serves cocktails, sandwiches and appetizers and offers a wonderfully relaxed gathering spot for friends and co-workers.